Kogen News – Wednesday 6/19/19
Back
6/19/2019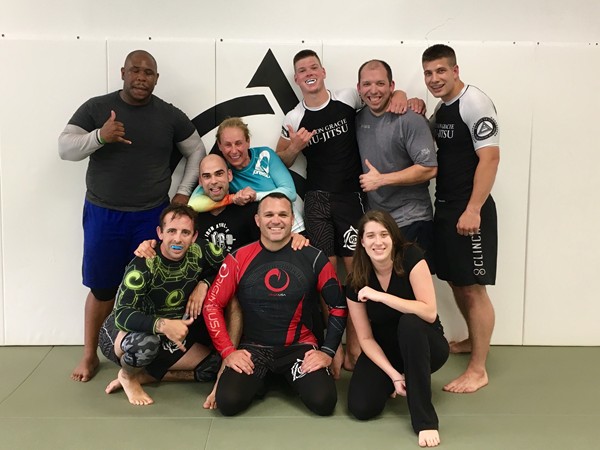 Tonight, we have Kids BJJ from 5:30-6:30pm and 6:30-7:30pm, Adult Muay Thai from 6-7pm, NoGi BJJ from 7-8:30pm, and Taikyoku Budo from 7-8:30pm.
More classes being added all of the time! Come in and get some!
Check out our Special Events page to see upcoming Seminars, Kogen Sponsors events, and more!